It all started with eating healthy food.
Last year I was diagnosed with some health issues that really made me have to think about my lifestyle. I was over 40 , overweight and not very active. To make matters worse, I eat junk food for a living. I'm a foodie on social media so I get invited to food events, restaurants and when I have time feature my own cooking. So mid-last year I decided to try to start incorporating healthy food into my daily diet. Meal prep seemed to be the answer but was quickly disappointed with several meal prep businesses  I tried. The meals were all the same and very bland. Being a foodie and a pretty good cook myself it made no sense to pay someone to boil some chicken and throw it in a containers with broccoli for me. I could do that myself. These meal prep services send 5 of the same boring meals and they don't even look appetizing. On their social media they post amazing pics and brag about being the best but it's horrible what they deliver.
My Healthy Penguin changed how I looked at meal prep services. I was turned onto them by @rancho_cucamonga_eats on Instagram. The pictures on their social media looked real impressive and they had great reviews so I decided to check out their website and right away I know I wanted to give meal prep one more try. Their website was very professional and provided a great story about who they are and their mission. As it turns out the meals are cooked by actual cooks and chefs, you get 5 different meals each week and each week the menu changes. So here we are a year later and I'm still a happy custom
I made this video below to talk about what an impact healthy food has had on my health journey.

Not only has My Healthy Penguin been made a big impact on my life and lifestyle, it's also been a great service for my kids. They now offer kids meals which has been a big help during the pandemic. I get a few kids meals a week which is a big help to me on my busy days where I don't cook or they want to make their own meal. There's several different kids meals to choose from and they're all really good. Here is Evie's first food review!

The meal prep service has really changed my life and lifestyle for the better. Helping to keep me healthy, simplifying my life and it's also helped me professionally. The food not only tastes great but looks great and I often use it for photography and plating practice. I'll leave you with a few fun photos i've recently featured on my social media.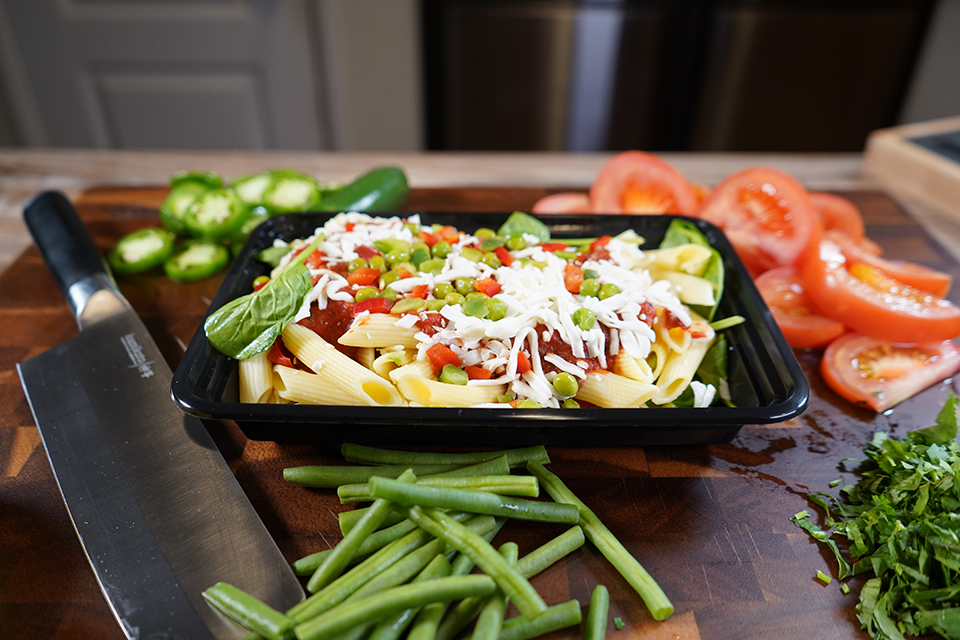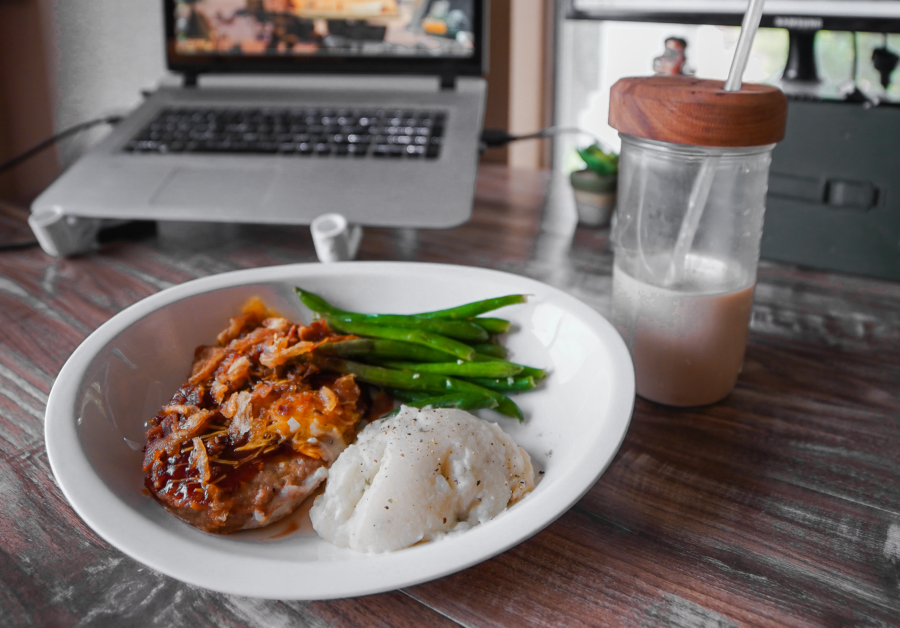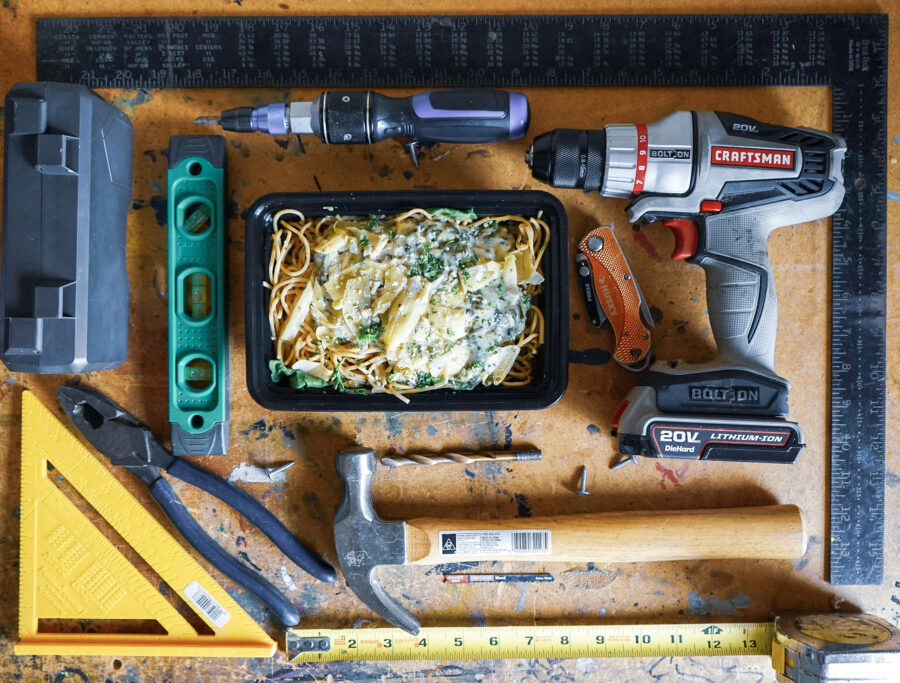 If you would like more information on My Healthy Penguin, learn about their history, mission, meals and delivery area be sure to go to their website!  https://myhealthypenguin.com/